Growth Secret Achievement

$25M+
Accounting done

4,000+
Tax compliance filed
50+
Happy client

10+
Number of year experience
About Growth Secret
Our customers are the reason we are here.
At our company, we take our responsibility to prepare fair & true financial statements very seriously. We are dedicated to following all tax regulations at the Global, national & local levels.
Our team of experts has extensive experience in the industry and possesses a comprehensive understanding of a range of financial statements, including Direct and Indirect Taxes, Indian Accounting Standards, US GAAP, and FEMA laws etc. We are committed to upholding the highest standards of integrity and professionalism in all aspects of our financial operations.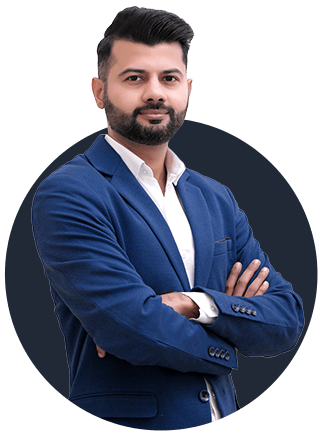 Nazish Khan
Founder & CEO
Nazish Khan is Founder & CEO at Growth Secret. He has over 12 years of experience in the area of Accounting, Direct & Indirect tax & Advisory. Among Nazish's core areas of expertise are Accounting, tax-cost optimization, tax efficiency opportunities, standardization, automatic & implementation of tax processes.